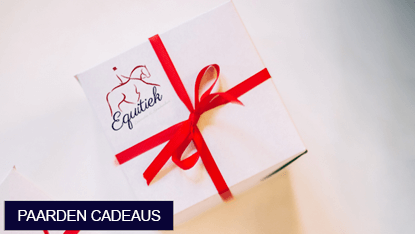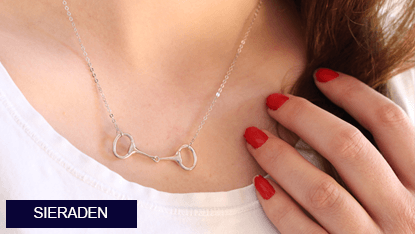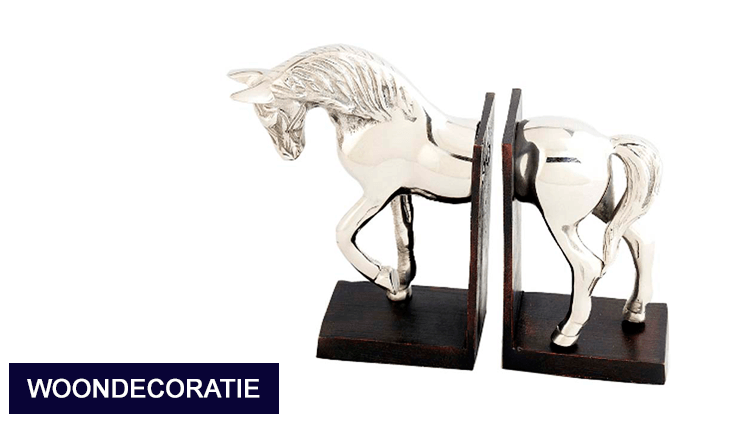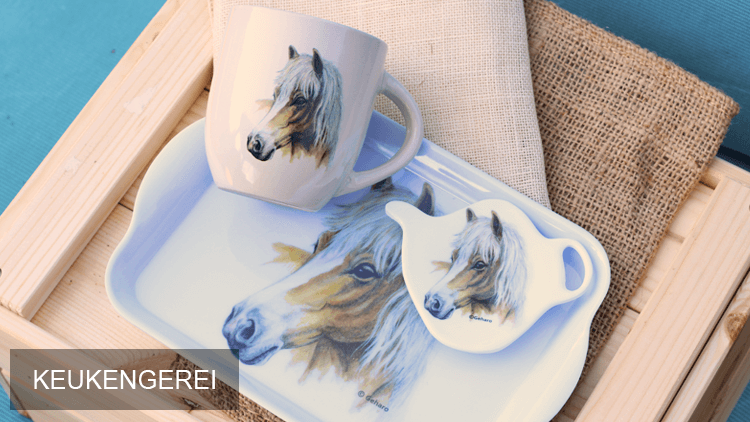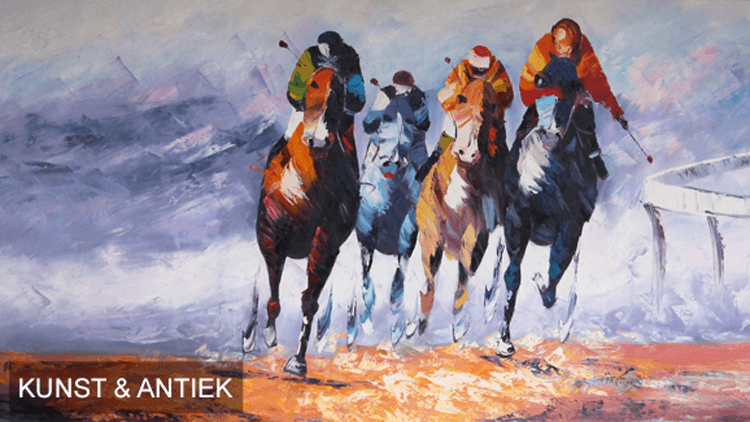 HORSE & Lifestyle
Horseriding is a sport that does not stop with riding alone. You spend all day with horses.
Feeding, cleaning stables, brushing, but also thinking and dreaming about a nice training, how you can improve yourself and your horse, how to make your horse feel better, dream about winning competitions, achieve goals, enjoy together.
Once you have caught the horse virus, you will not get rid of it. Do you recognize yourself in this? Then you are at the right place at Equitiek.com. Or do you recognize someone else in this? Then you've come to the right place!
At Equitiek.com you shop the best horse related accessories and gifts to give or receive.